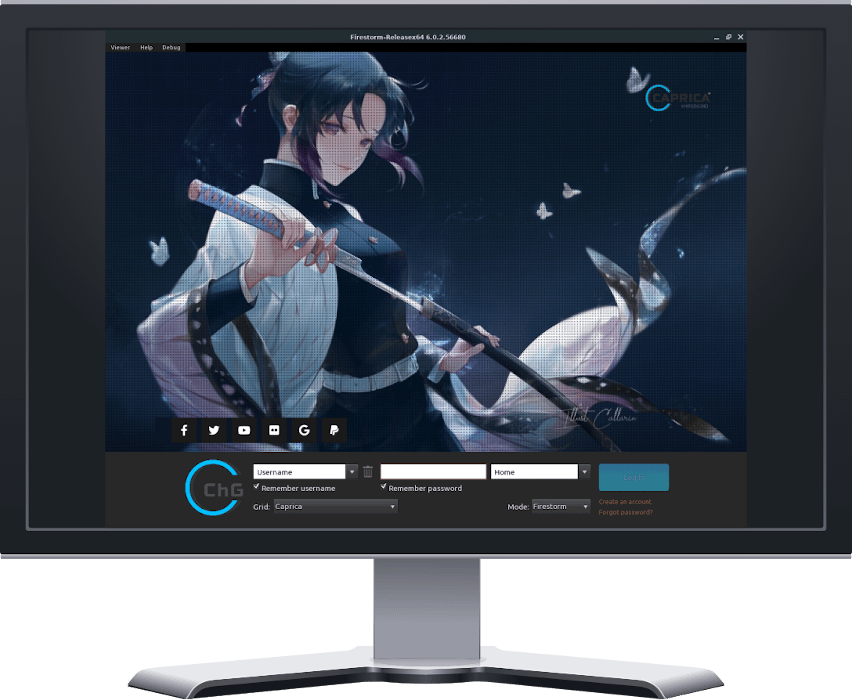 Download client
In order to explore the virtual worlds of Caprica, you need to download a client that is compatible with your operating system. You can create realistic weather conditions for photos, manage your own land, avatar, property on the server and much more. Download compatible client here, and proceed to the next step – registering our server.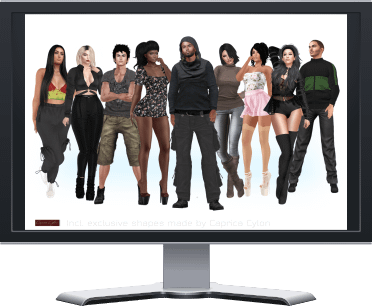 Register your Avatar
Follow this link to signup. Choose the avatar that suits you and proceed with registration. Confirm your email address and log into Caprica Virtual Worlds.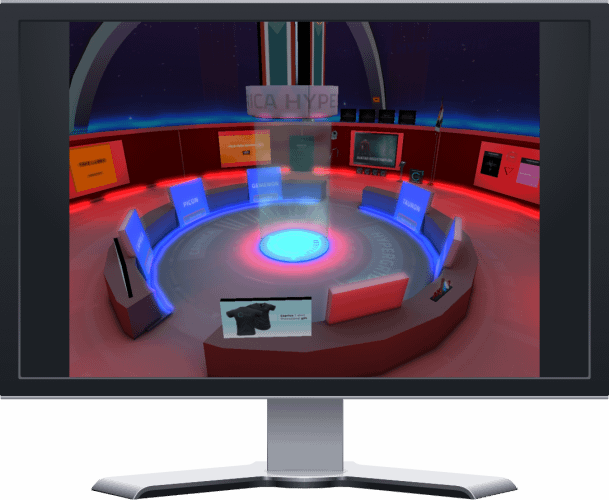 Log in and enjoy!
Finally, log in to the Caprica and enjoy the thousands of virtual worlds available with one click! Enter your login exactly as you registered: First Name, Last Name in one field with a space and password.
Additional steps are required for third party clients. See instructions here.
Register here: Caprica Virtual Worlds registration page.
Our Team
We have gathered only the best web professionals
What people say about us
What a lovely venue, awesome DJ's and friendly atmosphere, looking for somewhere different to hang out? The Boat is the place to be!

So relaxing and peaceful.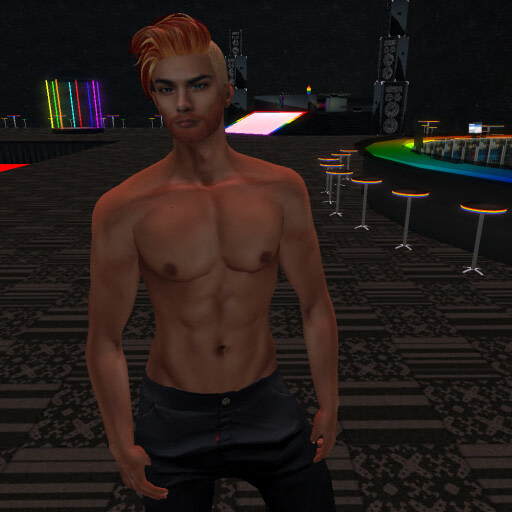 On a new note I just have to say that this is indeed a very clean environment and a well ran grid.

you must come and enjoy shopping 🙂

One of the best I've been to.