Our Support Policy
To get a pre-purchase advice, you may post in our forum
To get a response more promptly, you are recommended to use our Ticket-system.
We try to answer your questions within 1-10 hours. However, if any delay occurs, it doesn't mean that we forgot about you. Some of the issues require testing and analyzing, so we can resolve it effectively.
Please note! We do not provide support for our paid services if you do not have a purchase code.
Item support does not include:

Customization and modification.
Support for third-party software not related to our grid, support for other grids and web services.
How to use our Support System
Caprica Grid technical support is always there to assist their users with all the technical questions regarding our services.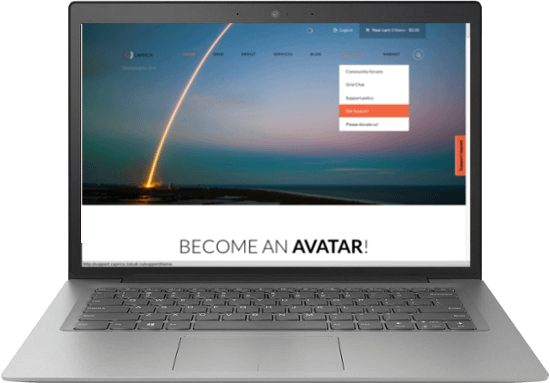 In the main menu of the website there is a link to the ticket system. Just follow it and create your request.
You can go to the ticket system from any page of the website by clicking on the orange tab to the right.

You can contact on the page of any of the social networks, links to which are given on our website.

To avoid a confusion, please use your own Grid login in Support System.
How to find a purchase key
Each unique purchase key is assigned for each purchase made in our store. The invoice ID is the unique purchase key used by us in the ticket system.
Hosting
Recommended hostings:
For hosting our servers, we use the infrastructure of AMAZON, OVH and some other services distributed throughout the planet. Our servers are fast, extremely high uptime and reliable. You can be sure that the purchased services will work as long as you need.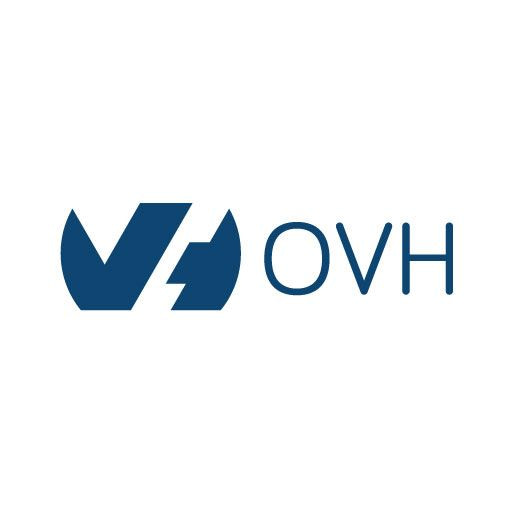 For all other services that are not paid, we provide support for free, without using a purchase key